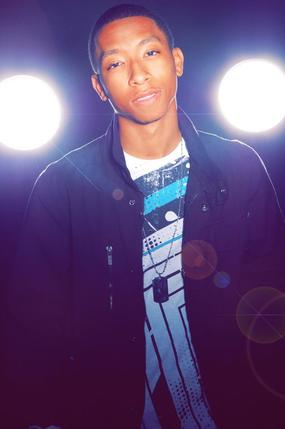 Host Cyrus Webb welcomes actor and recording artist Camero to Conversations LIVE on DC NOW RADIO. Many have gotten to know him from the hit BET show REED BETWEEN THE LINES but Camero is also a talented singer celebrating the release of his new single TALK ABOUT IT. He talks with Webb about his careers, what motivates him and introduces the single live on the air
Did You Miss the Interview?
Check out the podcast below!!